Assembly Room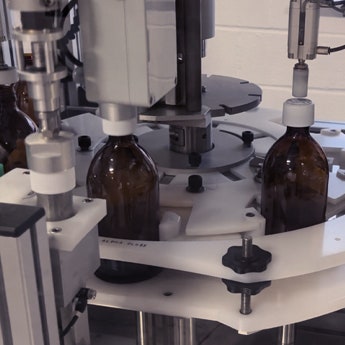 We can assemble your packaging components so you don't have to. At Neville & More, a TricorBraun company, we offer our customers a range of services, such as this one, that let our team be an extension of yours.
Our assembly capabilities are particularly useful for emerging companies that are looking for an effective way to assemble products in smaller quantities.
However, these services are utilised by businesses of all sizes to make the overall packaging process more efficient. For example, some companies that have warehouse stocking agreements with us are able to stock individual components, then, using our assembly capabilities, ultimately receive a fully assembled product. Other companies may choose selective services as needed – such as dip tube cutting or labeling.
Among our in-house Assembly Room services, we offer:
A capping machine to cap your bottles
Vacuum packing
Labeling
Boxing in small quantities
Contact us to learn more about how we can help you assemble your products for shipping.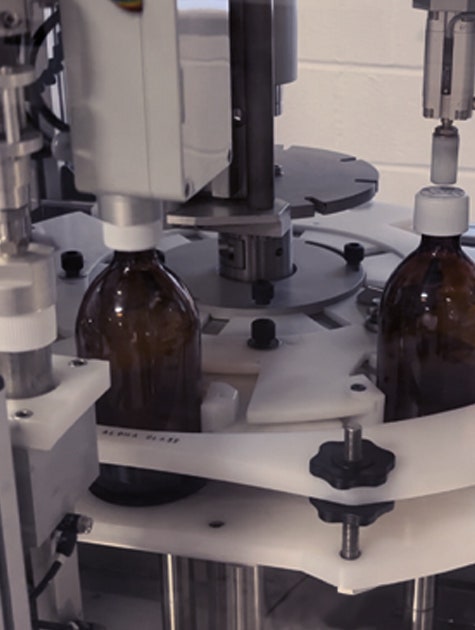 Get In Touch
Whether you're looking for a stock package or a groundbreaking custom design, our passionate team is here to help. Let's get started today.