Supply Chain & Logistics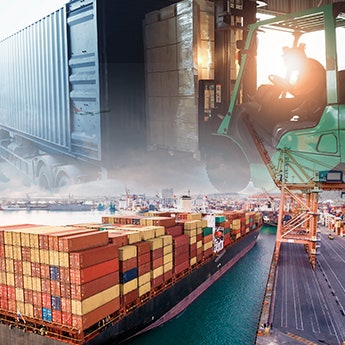 With resources and partners on the ground in the UK and around the world, Neville & More, a TricorBraun company has the global footprint to help you grow your business. From stocking to transportation, our customers count on our dedicated local teams to handle all their sourcing and operational needs.
Stock Products and Custom Warehousing
We maintain a range of products in stock to meet demand in the face of ever-changing supply chain challenges. Having the space to hold a wide range of quality stock products allows us to reliably supply high-quality packaging to our customers. In addition, we offer warehouse stocking agreements that will allow us to hold a dedicated supply of your specific products in our warehouse. With a warehouse stocking agreement, we can manage your product supply and handle the logistics for you—storing your products, delivering to you what you need when you need it, and replenishing efficiently to help ensure your continuity of supply.
Transportation and Delivery
Our global footprint allows us to leverage our scale to efficiently manage your local, long haul, and international transportation needs. We work primarily with long-term partners, selecting them based on reputation for their timeliness and handling shipments with care. You trust us with your packaging—and we work hard to deliver quality products from the factory to their final destination.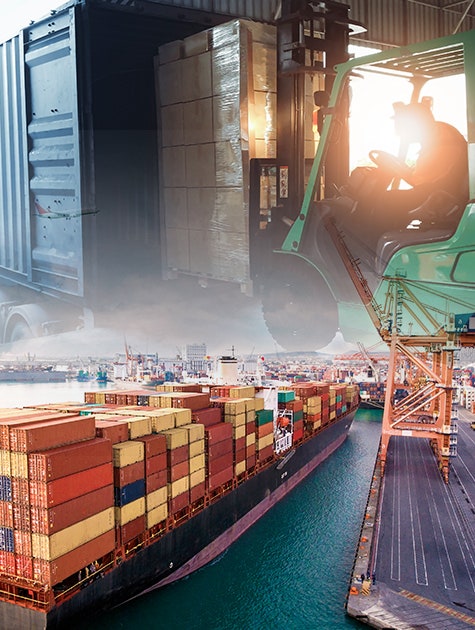 Get In Touch
Whether you're looking for a stock package or a groundbreaking custom design, our passionate team is here to help. Let's get started today.