Custom Packaging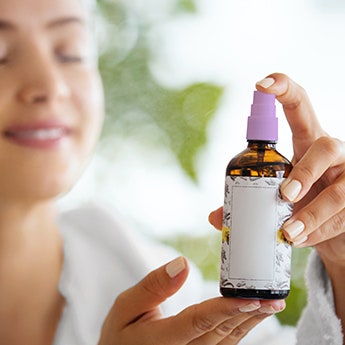 Whether you're looking to elevate a stock solution or interested in creating something new, Neville & More can help bring your custom packaging vision to life.
For a fully custom design, we offer the resources of TricorBraun's award-winning Design and Engineering team to develop an innovative solution, backed by global market research, industry trends, and consumer insights. This means that we can work with you to create cost-effective and commercial-ready custom packaging that will delight consumers, position your brand to stand out in a crowded marketplace, and drive brand loyalty and long-term sales.
Our Design & Engineering process includes five key steps to take you from concept to shelf:
Packaging market research - Using primary and secondary consumer and market insights to make sure that your package reflects what consumers want and care about most.
Industrial design - Innovating and imagining what's possible and using 2D drawings and 3D part files to bring your designs to life.
Design engineering - Validating the functionality of your final design and the necessary technical detail to ensure a proper fit with your chosen manufacturing partner.
Design validation - Qualifying your mould using sophisticated equipment to ensure that the requirements of your package meet established qualification protocols and functional requirements.
Commercialisation - Understanding our customers' requirements in order to get their products to market quickly and successfully.
When you're looking for a custom solution, let us work with you to identify opportunities to elevate and differentiate your package so that your product stands out from the competition.
Get In Touch
Whether you're looking for a stock package or a groundbreaking custom design, our passionate team is here to help. Let's get started today.