Quality Compliance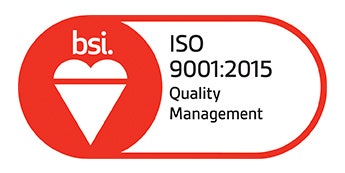 At Neville & More, a TricorBraun company, we care about compliance. From proof of certification to compliance statements, we're here to help our customers obtain the documentation and assurances they need to support their business.
Regulatory Compliance
We provide a wide range of regulatory compliance statements to our customers. These include:
BSE/TSE statements
Registration, Evaluation, Authorization, and Restriction of Chemicals (REACH) declarations
Heavy metal content statements
Nitrosamine content statements
Latex-free certifications
In addition, if available, we can provide documentation from our suppliers evidencing product compliance with EU regulations regarding food contact, where applicable, as well as compliance with the EC 1223/2009 cosmetics directive. We will also research other requests for our customers and, if available, can accommodate Letter of Authority on request.
We can also complete customer questionnaires to help our customers approve us as a supplier. And, where you need a specific license for your product, we can help with that too.
Proof of Certifications
We provide evidence to our customers of a wide range of certifications and policies. These include:
Quality policy
Environment policy
Disaster recovery plan
Control of documents and records
Ethical trading
Animal testing (or lack thereof)
Health and safety
Hygiene
First in, first out stock rotation
Good manufacturing practices awareness
Non-conforming product process
Change control