Exhibition Centre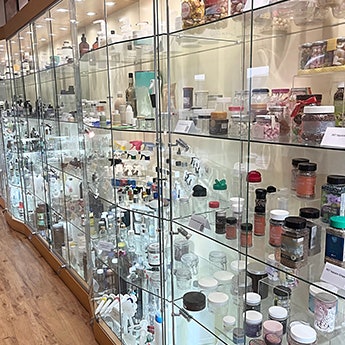 Our Exhibition Centre is the place to see packaging innovation—from concept to commercialisation. It's an inspiration space where we encourage you to look, touch, and feel packaging. It's the place to uncover new ideas and discover new approaches to beautiful and functional packaging.
When you schedule an inspiration session with our Neville & More team, you'll see successfully commercialised products as well as packaging options for a variety of brands and industries. Our packaging team will guide you through the creative meeting, helping you imagine the possibilities for your brand while showing you tangible examples. You'll have the opportunity to hold bottles, tins, jars, or other potential building blocks of your next perfect package. Together, we'll then walk through how we could turn your blank canvas into a packaging masterpiece.
Our Exhibition Centre is open by appointment for inspiration sessions. Contact our team to learn more.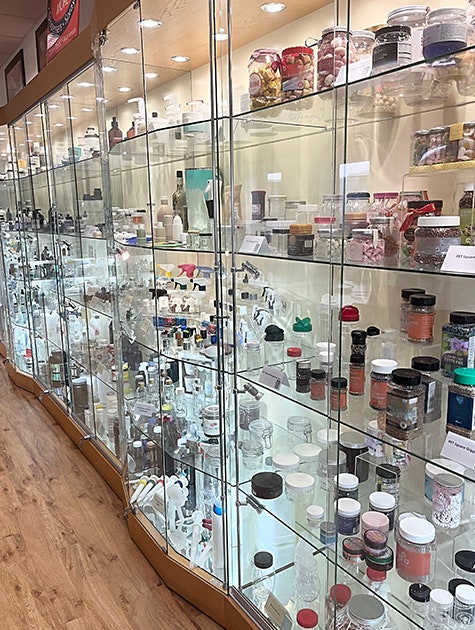 Get In Touch
Whether you're looking for a stock package or a groundbreaking custom design, our passionate team is here to help. Let's get started today.