Testing Lab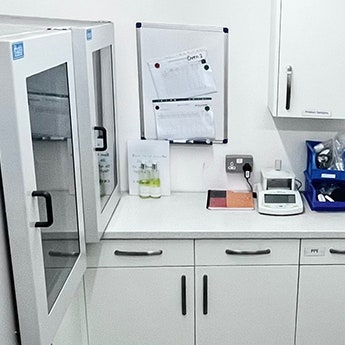 At Neville & More, a TricorBraun company, our in-house Testing Lab can provide an added level of assurance that your products are compatible with the packaging you're purchasing. While we do not certify or guaranty our testing results, our services are designed to check for structural integrity, resolve common quality issues upfront to help provide assurance that your packaging will perform as expected.
Our in-house Testing Lab services include:
Vacuum leak testing to check compatibility between containers and closures and to reduce the possibility of product leakage
Accelerated shelf-life compatibility to demonstrate that the selected packaging is compatible with the product being packed. This analysis can help highlight any detrimental effect of the product on the container material or on the closure system under consideration.
Torque testing, which can be invaluable in diagnosing cap and leakage problems.
Dip tube and liner swell tests to help preempt compatibility issues with dispensers and closures.
Induction liner performance analysis to help select the optimal induction seal liner materials for an effective, tamper-evident seal with a particular container material.
Ask us how our Testing Lab can help bring you peace of mind in your packaging journey.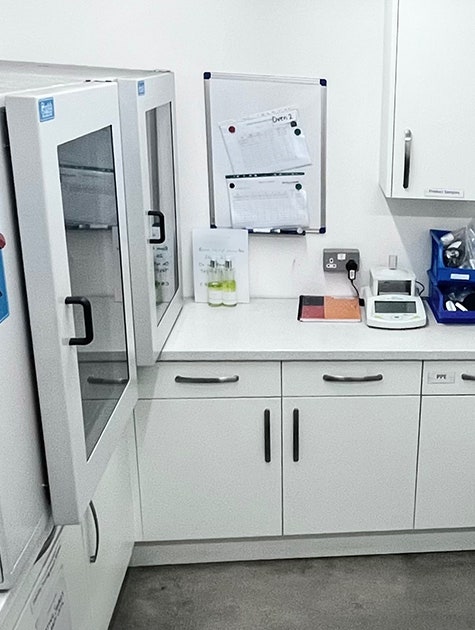 Get In Touch
Whether you're looking for a stock package or a groundbreaking custom design, our passionate team is here to help. Let's get started today.