Printing & Decorating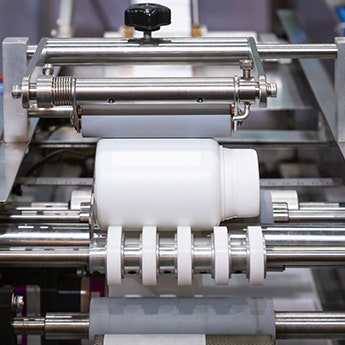 There are a variety of different ways to incorporate printing and decorating into the container packaging process. Here's a look at some of them from the experts at Neville & More.
Frosting/Acid Etching
(Either by spraying/lacquering or immersing in acid for more permanent finish on glass.)
Hot Foil Stamping/Foil Blocking
(A coloured foil is transferred or stamped to a container or closure using an embossed hot rubber die)
Metallisation
Silk Screen Printing
Thermal Transfer Print Labelling with photographic quality
(Can provide 'no label' look with photographic image quality of up to ten different colours.)
Spraying Lacquering
(Spraying and Lacquering can include solid colours, transparent colours, matt or glossy and graded coating for fade out look.)
Off Set Printing
(A process that utilizes two rollers to transfer ink/image to closures and jars. Ink is transferred from a flat roller to an embossed design on a second roller which then transfers the ink/artwork to the surface of the jar or closure. Multiple coloured images can be printed using multiple rollers)
We have included some examples of the types of decorating that Neville and More can provide.
Other decorating options are available depending on the packaging you choose.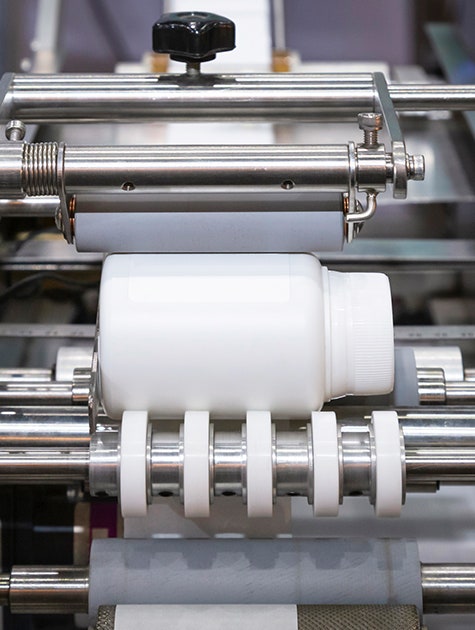 Get In Touch
Whether you're looking for a stock package or a groundbreaking custom design, our passionate team is here to help. Let's get started today.