Dip Tube Cutting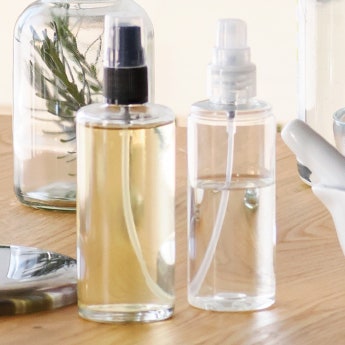 While dip tubes in large orders are typically cut at the factory, ordering custom-sized dip tubes is often cost-prohibitive for customers looking to purchase in smaller quantities. That's why, at Neville & More, a TricorBraun company, we have in-house dip tube cutting capabilities.
Our dip tube cutting service also offers a range of additional benefits to our customers. Cutting on site enables us to get your product to you faster. It lets us problem solve and quickly fix mistakes. And when you need dip tubes in multiple sizes, our dip tube cutting service means that you can order one size and let us cut to fit for each specific package.
Watch our dip tube cutting videos below to learn more and if you need additional information just ask us how our dip tube cutting service could work for you. For additional Assembly Room services, click here
---
---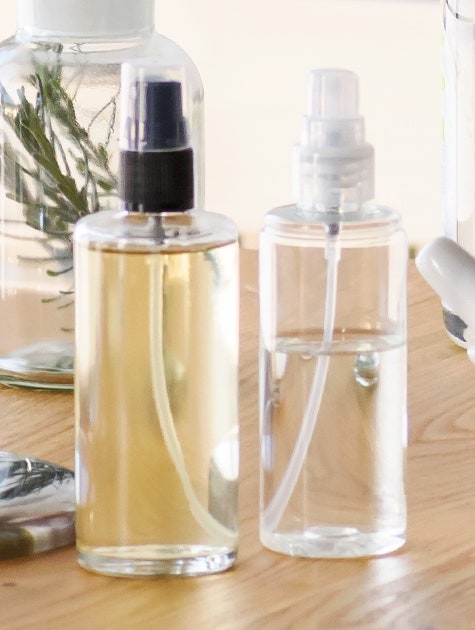 Get In Touch
Whether you're looking for a stock package or a groundbreaking custom design, our passionate team is here to help. Let's get started today.