Our Culture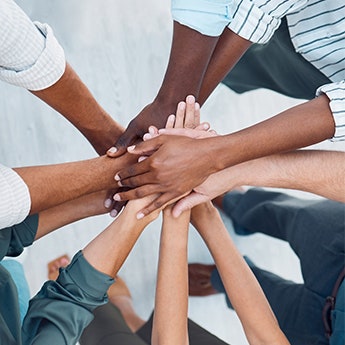 At Neville & More, a TricorBraun company, we exist to serve our customers—we come to work every day excited to deliver exceptional products and services. We're a passionate team, and always strive to be the best place for the best people in packaging.
We Get Things Done
We get things done—for our customers and for each other. At Neville & More, our team members have a strong culture of teamwork. This means that whether someone is in sales, logistics, customer service, quality, finance, warehouse support, or our executive management team, everyone will pitch in to solve problems for our customers. We are committed to delivering results because doing things the right way is in our DNA.
While our culture is high-performance, fast-paced, and innovative, we also take the time to celebrate our successes. From formal team-building exercises to pizza parties and quiz nights, we come together regularly to be there for each other. Plus we love cake—and we've even been known to bake cakes for charity.
We love our customers, and our customers love us. Our strong and collaborative culture is a big part of what allows us to support the companies we work with and assist in their growth. We take our partnerships very seriously and often act as an extension of our customers' teams. Contact Neville & More today to discuss your packaging needs and how we can help.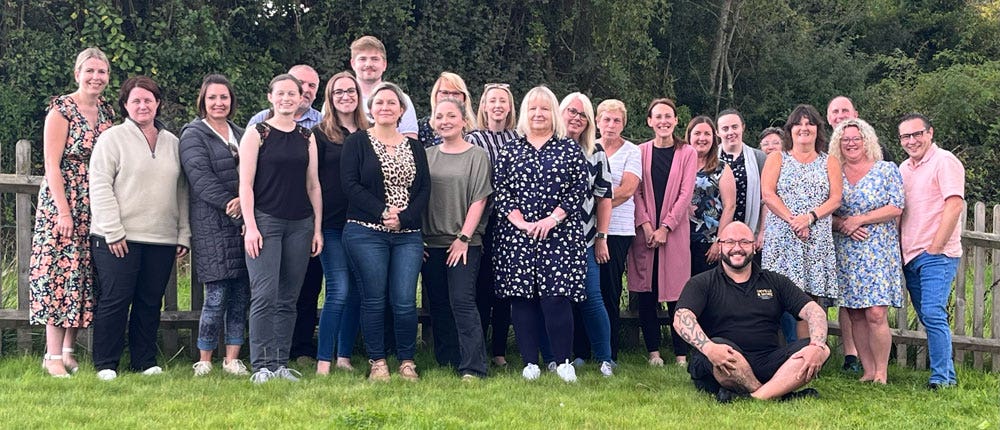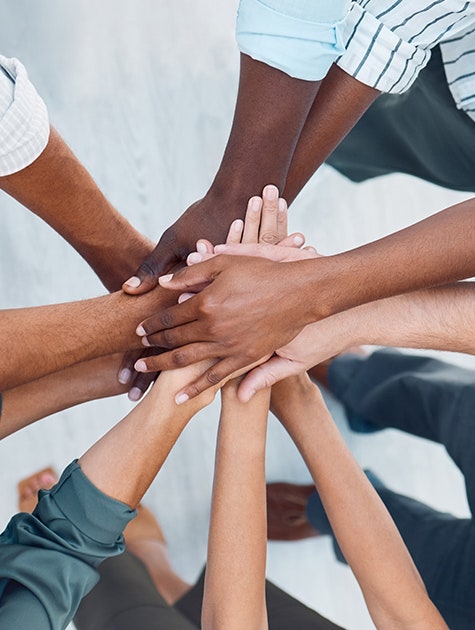 Get In Touch
Whether you're looking for a stock package or a groundbreaking custom design, our passionate team is here to help. Let's get started today.
Operating Principles
Working together to build the undisputed global packaging leader.