ESG at Neville & More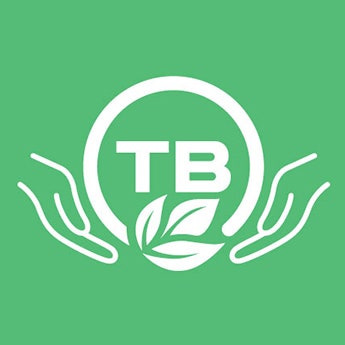 As a TricorBraun company, Neville and More embraces our role as a global citizen and our environmental, social, and governance (ESG) responsibilities. TricorBraun has been awarded EcoVadis Silver Medal status, which recognises the top 25% of submitted companies with the best rating for their ethical practices and social and environmental performance.
The TricorBraun sustainability strategy is aligned with the UN Sustainability Development Goals (SDGs) that are relevant to our business. TricorBraun is also a long-term active member of both the Sustainable Packaging Coalition and ThePackHub, and participates in the Sustainable Packaging Coalition's Packaging Policy and Reusable Packaging Collaboratives.
TricorBraun's cohesive ESG strategy includes three strategic pillars:
The Best Place for the Best People—To achieve this includes ensuring that our culture and practices provide a safe and healthy workplace. It also includes our commitment to uphold basic human rights related to forced labour and fair wages, and to embrace the building of a diverse and inclusive workforce.
Sustainable Operations—We are committed to understanding and minimising the impact of our operations on the environment, including with respect to greenhouse gas emissions, energy consumption, and our hazardous and nonhazardous waste generation.
Path to Extraordinary Packaging—ESG is present through the entirety of the product lifecycle—from ensuring our products meet customer expectations in terms of performance and safety to assisting customers in their management of the environmental impact of those products through all lifecycle stages (design and engineering, distribution, use-phase, and end-of-life). Our commitment continues throughout the sourcing process, as we manage the ESG risks associated with our suppliers' operational activities and implement best-in-class procurement practices.
At Neville and More, we are committed to sustainable and ethical practices because it's good for our customers, our business, and our planet. This includes providing our customers with sustainable packaging solutions while improving our own environmental footprint and operating our business in an ethical and eco-friendly way.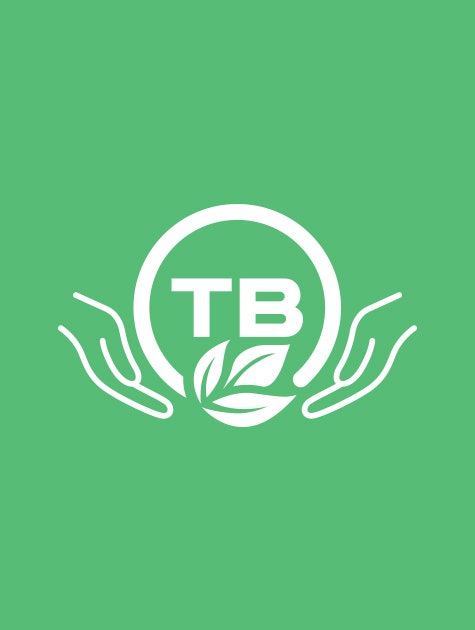 Get In Touch
Whether you're looking for a stock package or a groundbreaking custom design, our passionate team is here to help. Let's get started today.